Historical Museums
in Door County
Visit a Museum & Travel to the Past
Door County's history is filled with tales of agricultural abundance, ecological wonders, and Great Lakes adventure. But local history has also been defined by the people who have boldly uprooted their lives and moved to the peninsula and Washington Island over the years in search of the good life. Their stories live on in literature, art, cuisine, architecture, and cultural traditions, but they also persist at local museums and historical centers throughout the county.
Door County Museums
Looking to enrich your mind and your vacation? Door County's museum and historical centers have you covered.
Top 5 Historic Landmarks
While not exactly museums, these historically significant sites are absolutely worth the visit (and a few photographs).
Tornado Memorial Park: This park memorializes Door County's Peshtigo Fire of 1871, the largest and deadliest in our country's history.


Cana Island Lighthouse: Wind down a rustic road, through an old-growth forest, and across a causeway to see this iconic lighthouse.


Sturgeon Bay Shipping Canal: The canal was built in 1882 to connect Lake Michigan to the Green Bay and changed the face of Great Lakes shipping. It's known for its iconic Sturgeon Bay Pierhead Light.


Thordarson Boathouse: Built by an eccentric Chicago inventor in 1910, this remote boathouse at Rock Island State Park is now one of the most iconic places in the county.


The Farm: This living museum of rural life features agricultural history, nature trails, animal viewing, pioneer buildings, and nature exhibits.
Watch History in Color
History is all around us in Door County. Here's the scoop on some of the region's most fascinating historical attractions.
More History Videos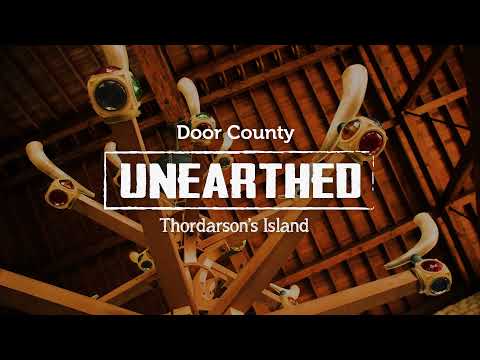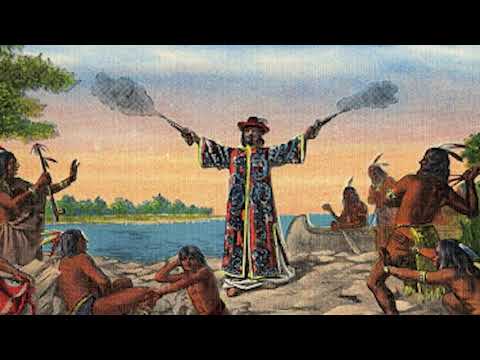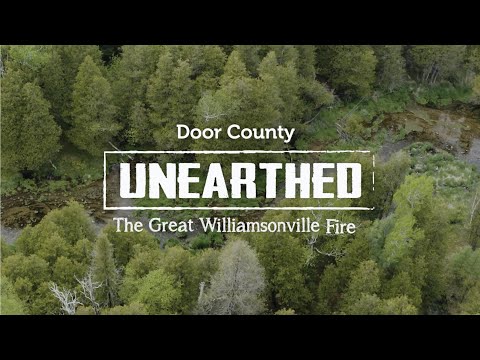 Newsletter
Sign up for the monthly newsletter to get trip ideas, event announcements, and special offers.
Seasonal Highlights
No matter when you visit Door County, there will be plenty to see and do.
Destination Guide
Order your free copy of the Official Door County Destination Guide and start planning your trip.