Hit the Roads, Trails, Woods, or Hills
Whether you're looking for an intense, all-day bike ride or a leisurely trek with the family, Door County boasts some of the best hiking trails in Wisconsin. The region offers scenic winding roads, peaceful trails, five state parks, 19 county parks, and dozens of nature preserves to explore.
Door County Trail Conditions
Gearing up for a day of hiking in a Door County state park? Check the Trail Report to confirm the trails are in good shape before heading out.
6 Great Trails in Door County
The region is packed with roads and trails for visitors of all experience levels, from seasoned hikers and running enthusiasts to casual joggers who love to get outdoors.
Horseshoe Island:
Yellow Trail, Whitefish Dunes State Park:
Eagle Trail, Peninsula State Park:
Hotz Trail, Newport State Park:
Ahnapee State Trail: T
Top 4 Scenic Runs in Door County
Check out these 5-mile runs if you have a few hours kill and are looking to get up that heart rate.
1. Gills Rock to Northport: This route takes you along the northernmost portion of Highway 42, which is the well-known "curvy road" that snakes back and forth through the trees. Park in Gills Rock and follow the road to the ferry landing at Northport, then double back for the full route.
2. Waters End Road: This trans-peninsular road and its steep but brief hill is a local favorite. To get the full 4-mile experience, start at the bay side of Water's End Road in Sister Bay and have someone pick you up across on the shore of Lake Michigan.
4. Ridges Road: Begin near the marina and run north to Ridges Road. Turn right onto Ridges and jog through the Ridges County Park for about three miles. Take the road all the way to the end of the little peninsula and double back for a 6-mile route.
5. Horseshoe Bay Road: Begin in Frank Murphy Park and run north on Bay Shore Drive and then Horseshoe Bay Road to Bluff Pass, then double back for a 5-mile route.
Tips for Hiking in Door County
Door County is a fantastic place to get out and explore, but it helps to be prepared. Research on terrain and trail conditions before you arrive so your hiking is the best that it can be.
Know your outdoor etiquette. Review the Door County Leave No Trace 7 Principles and practice them when in outdoor spaces. Caring for the trails and ecosystems we love begins with these rules of thumb.


Proper footwear is a must! Flip flops might work in downtown Fish Creek but they will not serve you well at rugged, rocky, muddy, or wet trails.


You don't have to do it alone. Take a hike with a guide or nature specialist and learn about the area's plants, animals, and history. Find guided hikes at The Ridges Sanctuary, Door County Land Trust, or state parks.


Watch the ledges. The west side of the peninsula has some of the best views in the Midwest—but view carefully. Many trails travel along steep cliffs with no guardrails. Use caution, take your time, and be sure of your footing.


Go to the quiet side. The Lake Michigan shore is sometimes neglected. Take advantage of locations like Cave Point County Park and Newport State Park to escape the crowds.
Get Outdoors in Door County
Hiking, running, birding, foraging, geocaching, or biking—whatever you love to do outdoors, you can do it in Door County/
View More Videos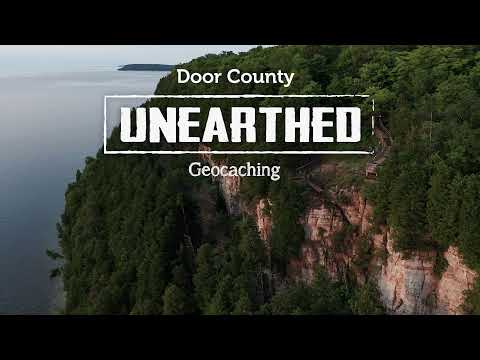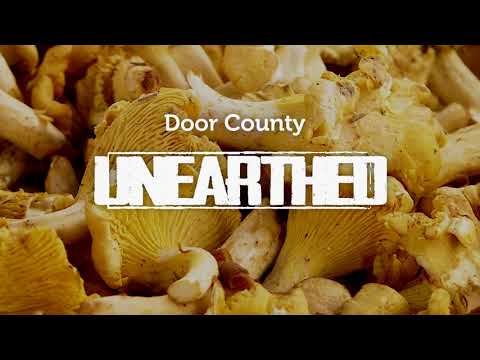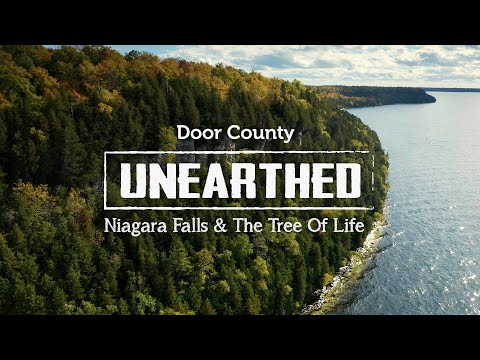 Newsletter
Sign up for the monthly newsletter to get trip ideas, event announcements, and special offers.
Destination Guide
Order your free copy of the Official Door County Destination Guide and start planning your trip.
Seasonal Highlights
No matter when you visit Door County, there will be plenty to see and do.