A Taste of Door County Without the Crowds
Outdoor Recreation in Forestville
Learn all about Forestville's trails and nearby parks and preserves.
More Videos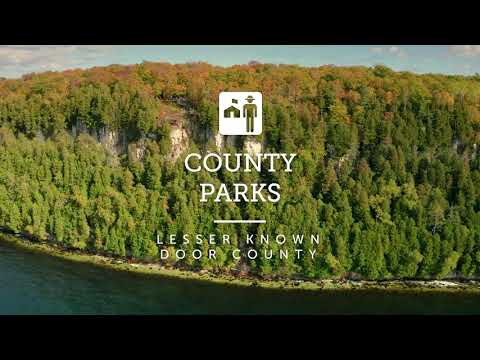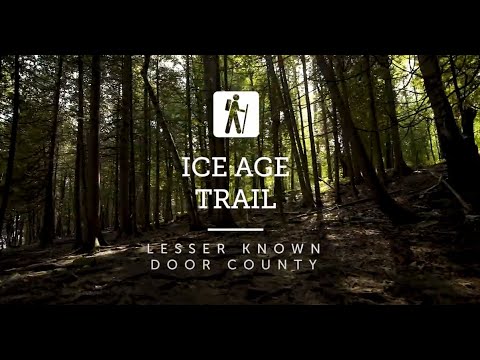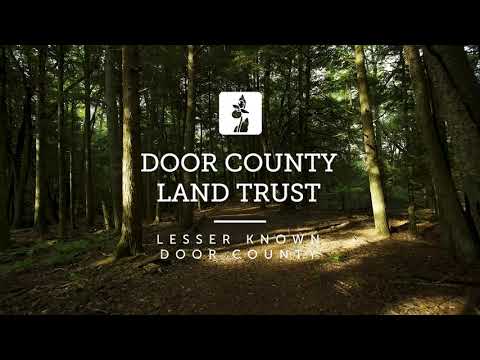 Newsletter
Sign up for the monthly newsletter to get trip ideas, event announcements, and special offers.
Destination Guide
Order your free copy of the Official Door County Destination Guide and start planning your trip.
Door County Events
Find Door County events for every kind of trip, including festivals, performances, and kids' events.