Arts & Culture
in Door County
Delight in Door County's Artistic Spirit
The landscape, culture, and creative energy of Door County have attracted artists and art lovers for nearly a century. From painters, sculptors, and musicians to actors, poets, and writers, the Door peninsula has been home to countless creative types, and they've left more than their mark. They've created a vibrant and robust arts scene that continues to expand with every year.
6 Arts Experiences in Door County
Theater & Performing Arts
Nearly a dozen performing arts organizations call Door County home, filling the calendar with theatrical, comedic, symphonic, and musical performances, all from across the spectrum of genre and style.
Hands-On Art Experiences
Visitors to Door County can find fine arts and crafts classes taught by nationally recognized artist educators in all media, for all levels. Or, for those who simply want to enjoy a paint-and-wine night or an afternoon of crafting with the kids, lower-key arts experiences can be had.
Arts & Crafts
Craft and maker culture is in full force in Door County. Craft vendors can be found lining the marketplaces at nearly every festival and event, and artists' workspaces are hidden in plain sight in nearly every community.
Live Music & Concerts
Live music is staple entertainment up here. From outdoor music series and festival lineups to open-mic nights and bands playing in bars and coffee shops, music and the togetherness it breeds can be found all over the peninsula.
Artists' Galleries & Studios
More than 100 galleries, studios, and exhibits across the county offer the chance to see a diverse array of art in countless mediums and styles as well as meet the artists behind the work.
Cultural Venues
Artists who've made their homes or summer homes here have established arts and culture venues where visitors can explore, learn, and create. Check out Crossroads at Big Creek, the Sievers School of Fiber Arts, the Clearing Folk School, Write On! Door County, and many art schools, museums, and pop-up exhibits.
Watch: Art in Door County
Let the beauty and serenity of Door County be your muse. Immerse yourself in one of the nation's most vibrant, authentic art scenes where the landscape and culture attract artists from all over.
Watch More Videos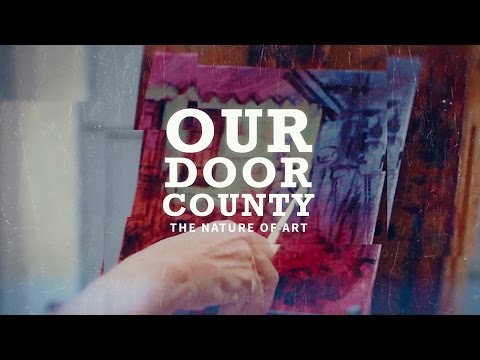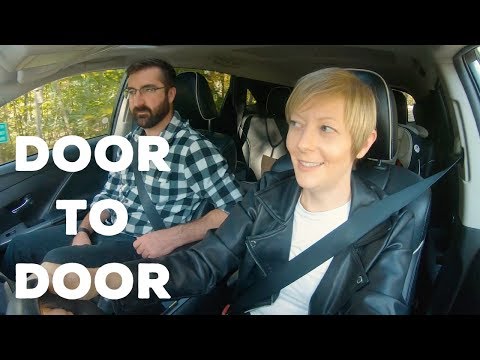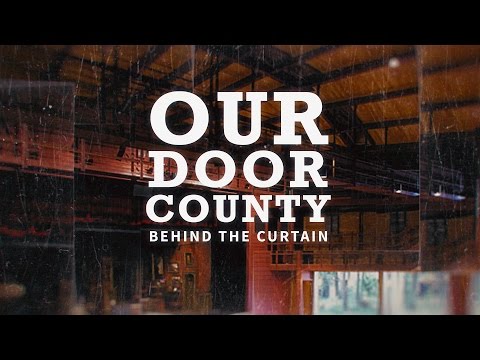 Gift Certificates
It makes the perfect gift! Purchase gift certificates for friends and family this holiday season. They can be use while they explore local restaurants, shops, and attractions.
Door County Events
Find Door County events for every kind of trip, including festivals, performances, and kids' events.
Seasonal Deals & Packages
Find fantastic deals and vacation packages, perfect for for friends, couples, and families.