Farmers Markets
in Door County
From Our Farms to Your Table
Buying local here isn't just a catch phrase—it's a way of life. The Door County farmers market experience offers the chance to meet the local farmers and food purveyors, try their products, and take home some Door County delicacies. Visit one of our orchard markets, farmers markets, or seasonal farmers markets, which can be found throughout the county on select days.
2022 Farmers Markets in Door County
Baileys Harbor (Baileys Harbor Town Hall)
Sundays, 9 a.m. to 1 p.m. | May 15-October 16
Visit Website
Egg Harbor (Harbor View Park)
Fridays, 8 a.m. to 1 p.m. | May 27-September 30
Visit Website
Fish Creek (The Settlement Shops)
Wednesdays, 9:30 a.m. to 1:30 p.m. | June 8-October 19
Visit Website
Jacksonport (Lakeside Park)
Tuesdays, 9 a.m. to 1 p.m. | May 17-October 25
Visit Website
Sister Bay (Corner of the Past Museum)
Saturdays, 9 a.m. to 1 p.m. | June 25-October 1
Visit Website
Sturgeon Bay (Downtown at 3rd Ave. & Nebraska St. and a small portion of Market Square)
Saturdays, 8 a.m. to 12 p.m. | June 4-October 15
Visit Website
Washington Island (1177 Main Road)
Saturdays, 9 a.m. to 12 p.m. | Mid-June-October
Visit Website
Farm Fresh in Door County
Door County is not just known for its cherries. You can find local farmers and producers throughout the area eager to share their lovingly tended produce and food products.
View More Videos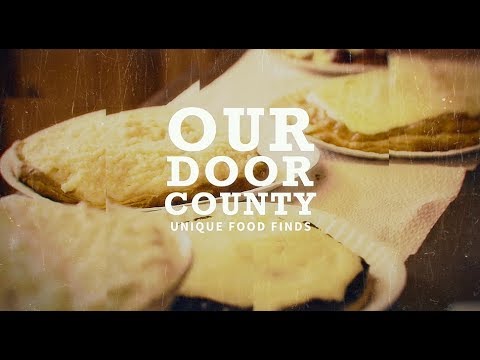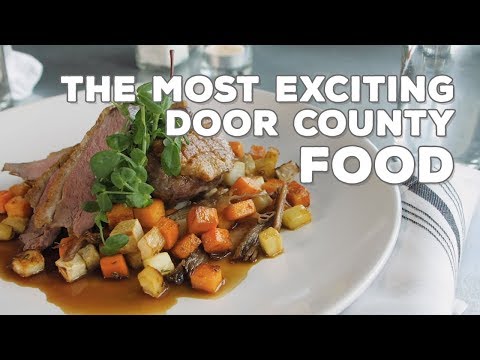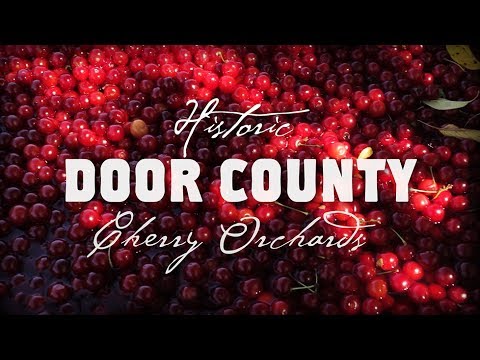 Trip Planner
Explore local businesses, activities, and events and add them to your custom trip itinerary.
Destination Guide
Order your free copy of the Official Door County Destination Guide and start planning your trip.
Newsletter
Sign up for the monthly newsletter to get trip ideas, event announcements, and special offers.