Try Discing in the Wilds of Door County
The sport of disc golf has enjoyed a massive explosion of popularity in Door County, with new courses popping up at every turn. A sport for competition or leisure, spend the day with some friends and some discs at courses throughout the parks, woods, and open spaces of the peninsula.
Disc Golf Courses in Door County
Sister Bay Sports Complex: The nine-hole course covers Sister Bay's Sports Complex, a short walk from downtown with restrooms and plenty of parking.
Jacksonport: Two blocks west of Jacksonport's Lakeside Park, play nine holes from two different sets of tees.
Sunset Park, Sturgeon Bay: The eight-hole course in Sturgeon Bay traverses one of the city's most popular parks along the bay.
Sugar Creek County Park: Play 18 holes in southern Door County through one of the quiet parks on the bay.
Baileys Harbor: The 18-hole course at near Captain Bailey's Dog Park is a flat, mostly technical course.
Discing Guidelines
Remain quiet and avoid unnecessary movements while others are throwing.
Stand behind the player who is throwing until throw is complete.
Remove disc from the hole after completing the hole.
Allow faster groups to play through when possible.
Pick up trash and put in proper receptacles.
Do not alter the course (trees, bushes, etc.) in any way.
Local Support for the Sport
Door County's towns and villages have hopped on the disc golf bandwagon supporting newly constructed courses in their parks with more on the way. After Sister Bay and Jacksonport supported the construction of courses, Baileys Harbor and Egg Harbor are the most recent to approve construction of an 18-hole course that will be the site for tournaments in coming years.
"Disc golf has gone from nothing to something in just a few months," J.R. Jarosh told the Peninsula Pulse. Jarosh developed the course in Jacksonport. "It's a fun time to be disc golfer in Door County."
Your Recreation Destination
Door County has no shortage of ways to get and stay outdoors. From disc golf to geocaching and water activities, get inspired to get outdoors.
Watch More Videos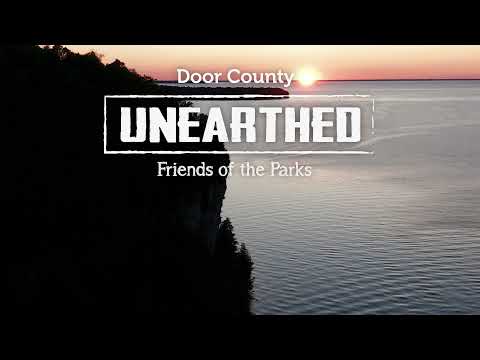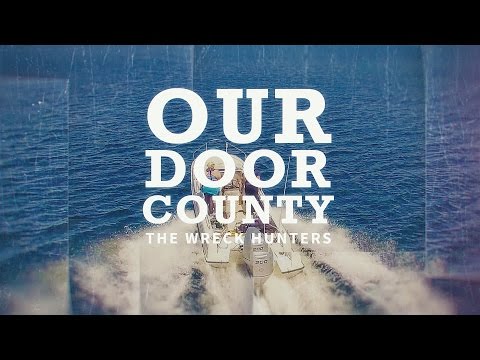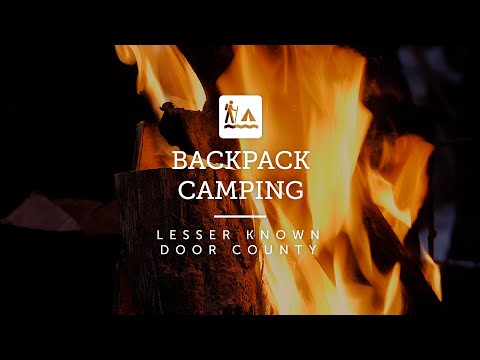 Trip Planner
Explore local businesses, activities, and events and add them to your custom trip itinerary.
Destination Guide
Order your free copy of the Official Door County Destination Guide and start planning your trip.
Door County Events
Find Door County events for every kind of trip, including festivals, performances, and kids' events.