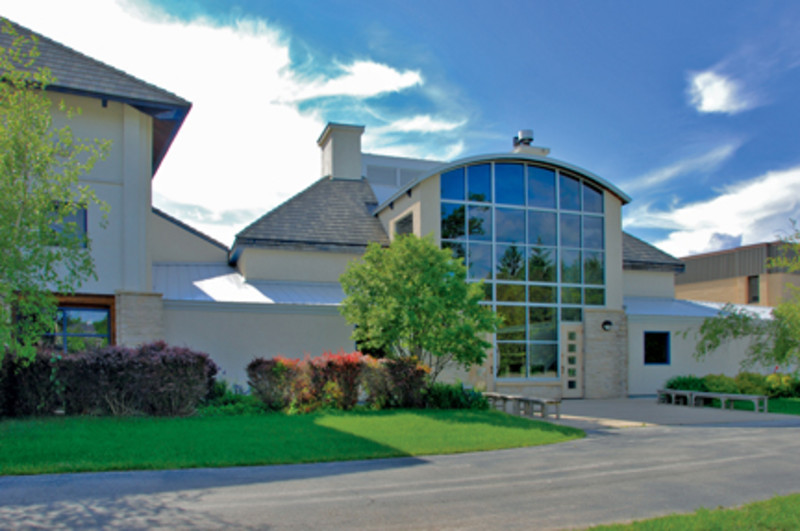 Passport Program: Jazz at Lincoln Center Presents Songs We Love
Door Community Auditorium
Fish Creek, WI 54212
Songs We Love (presented via the touring initiative Jazz at Lincoln Center Presents) is a journey through the vibrant early years of jazz song. Under the musical direction of Riley Mulherkar, three guest vocalists will join a first-rate band made up of New York's rising stars. Combining their distinct talents, the group will sing their way through four decades of music, beginning with the early blues and jazz of the 1920s and ending in the early 1950s. This compelling ensemble will explore the songs of Ma Rainey, Billie Holiday, Ella Fitzgerald, Frank Sinatra, Judy Garland, and more.
Event website
Check Lodging Availability
Destination Guide
Plan every exciting detail of your trip with Door County's annual Destination Guide!
Stay in the Know
Check out our latest eNewsletter. It's filled with travel tips, history, events, local stories and more!