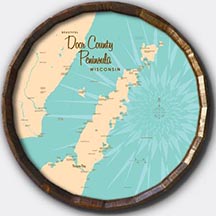 Door County Landscape Company
Michigan Ave
Sturgeon Bay, WI 54235
Contractors, Landscaping
Summary
Door County Landscape Company is a smaller company that offers 25 years of experience with a local owner. No rush services with top-notch workmanship, quality materials, and nursery supplies. Creating a welcoming environment to enhance your home while blending with the natural beauty of Door County. Call or text 920-559-9711.
We Accept Door County Gift Certificates
Use for lodging, restaurants, shopping, attractions, performances, groceries, tours, and more!
View All Participating Members